D

e

l

i

v

e

r

y
o
f
h
a
z
a
r
d
o
u
s
c
a
r
g
o
f
r
o
m
T
u
r
k
e
y
t
o
R
u
s
s
i
a
i
n
t
r
a
n
s
i
t
t
h
r
o
u
g
h
I
r
a
n
.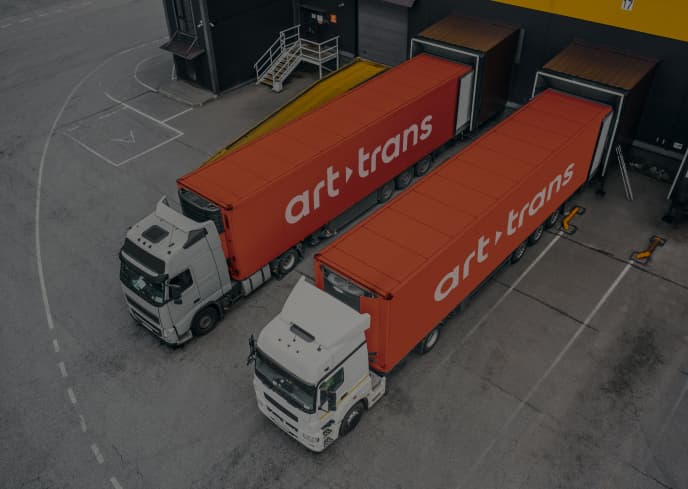 The company ART-TRANS carried out the transportation of morpholine, a common additive used for pH regulation in both steam delivery systems for fossil fuels and nuclear power plants. The cargo is classified as hazardous (ADR-8).
Key Features
The client's requirement was to deliver the cargo transit through Iran and Azerbaijan.
Transportation Details
On the scheduled date of May 11, 2023, our truck arrived for loading in Turkey. After the loading process, we transited through Iran within a couple of days and soon crossed the border into Azerbaijan. We have previously worked on this route, which allows us to reach the territory of Russia in the shortest possible time. The drivers of ART-TRANS company perform daily trips from Turkey to Russia and back.

As a result, the cargo was delivered intact and in good condition within 14 days. This transit time is excellent for this particular route. The client was satisfied with the work of our company.
20 июля 2022
ИСТОЧНИК — Art Trans